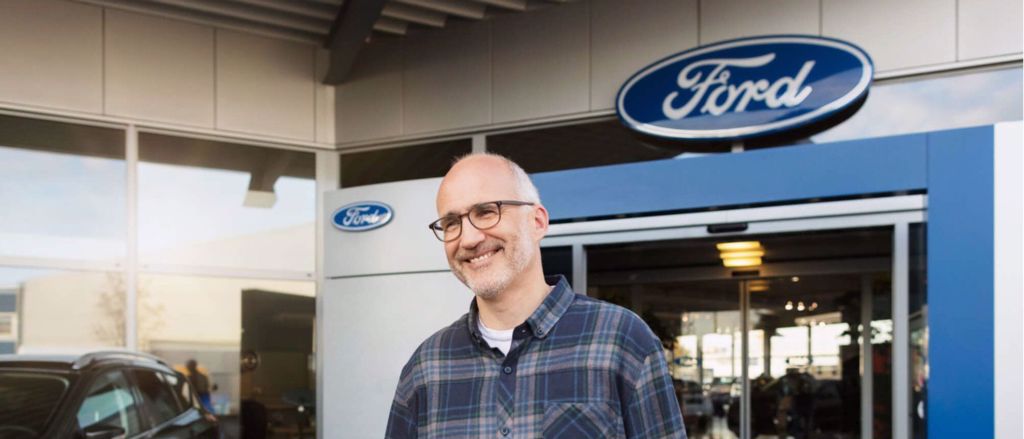 Bolands Service Department
When your Ford needs a service or repair leave it to those who know it best. Our service team will ensure that your vehicle is looked after to the highest standards using genuine Ford parts and by our Ford trained technicians and all this at a competitive price.
Did you know that you having your vehicle serviced in accordance with manufacturer guidelines will:
Improve safety
Reduce the likelihood of a breakdown
Boost performance and fuel efficiency
Help maximise your resale value by having a full service record
Service Products
Ford Service includes range of benefits including free roadside assistance, a price match guarantee, a free check for software updates and product enhancements, a free car wash, all at an affordable price.
Motorcraft Service - Designed for Ford cars 5 years and older for only €159.
Service Products
Servicing & Repairs on all passenger and light commercial vehicles
Competitively priced Tyres – we will fit and balance your tyres for free
Four Wheel Alignment
Pre-NCT
FREE vehicle health check
Bodyshop
CVRT Test Centre – LCV and HCV
Contact us today to arrange a booking or discuss your service requirements.