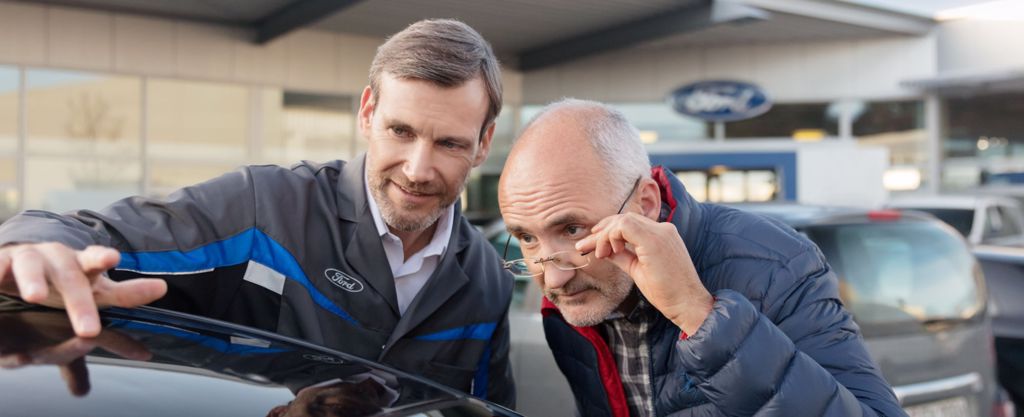 Bodyshop
Accidents happen; if you are unlucky enough to be involved in an accident, here at Boland Motors we operate a modern, fully equipped bodyshop to restore your vehicle to its pre-accident condition. We will provide you with a detailed estimate for all repairs and help in dealing with insurance companies and assessors. Replacement cars can be arranged to keep you mobile while your car is being repaired.
Our bodyshop is fully VOC compliant and holds a Certificate of Compliance from our local authority. We use Ford approved Nexa paint and your vehicle will repaired by our experienced technicians using our spray booth & oven to ensure a perfect body finish.
Services
Estimates
Major and minor repairs
Towbars & roof racks fitted
Bodykits
Parking sensors (incl colour coded to match your car)
Remember, you are free to have your car repaired at the garage of your choice, not matter what your insurance company may advise. It's your car; it's your decision. Insurers must meet all reasonable cost of repairs.
Contact us today for estimate and repair guidance