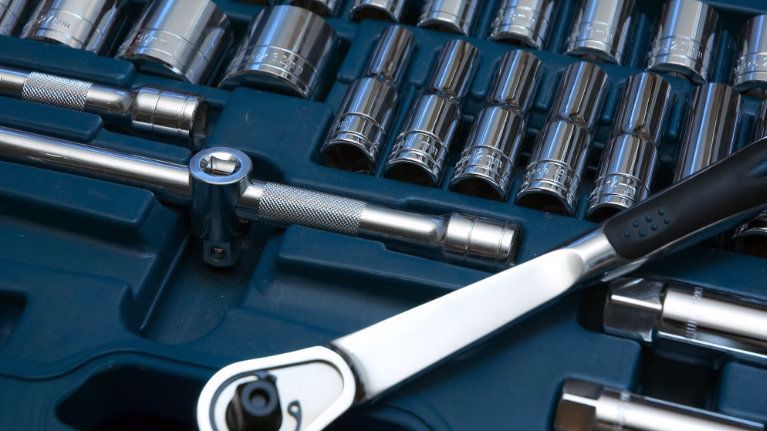 NCT Re-Test
The most convenient way to pass your NCT or CVRT test
If your vehicle fails the NCT (Car) or CVRT (Van) and you bring your vehicle into a Ford workshop for the necessary repairs to the value of €150 or more, we will cover the full cost of the re-test in the case of an NCT§ and half the cost of the re-test in the case of a CVRT§.
Ford Essential NCT Re-Test – Passenger Cars for FREE, instead of €28
Ford Essential CVRT Re-Test – Commercial Vehicles for just €29, instead of €58
---
The benefits of choosing a Ford Dealer
Peace of mind
The NCT and CVRT testing is very thorough for good safety reasons. So, it's possible the test will show the need for some repair work.
With Ford, you can be sure these repairs will be carried out to exacting standards by Ford trained technicians, using Ford quality parts.
This guarantees your warranty will be unaffected and can help maintain your car's resale value, too.
Keeping you informed and getting you back on the road
If any repair work is required, we will always let you know.
We provide exact and competitive pricing, along with a detailed written explanation of the invoice and work performed. This is a reassuring record of your car's history for any future buyer.
If we can't repair your car on the same day as the NCT/CVRT, we'll offer you a prompt alternative date/time.
We can arrange a convenient time to collect your car.