PEACE OF MIND - Ford Ranger
When you order a new Ford Ranger Wildtrak not only do you get a great vehicle but you also get peace of mind that you are getting a great deal with a 3 month payment deferral for Ford Hire Purchase customers, a registration bonus of up to €2,500* and a 3.9% low APR. Check out how Ford is driving better value by contacting your local participating Ford Dealer today.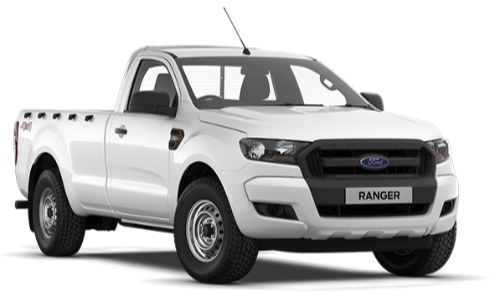 Terms & Conditions
There is up to a €1,500 customer saving off a new Ranger Wildtrak Vehicle when ordered and registered between July 1st - Sept 30th 2020. A further €1,000 customer saving is available to eligible trade in customers: Eligible customers must have owned either (1) a non Ford vehicle for at least 3 months or (2) a Ford vehicle that is at least 4 years old. Eligible retail and small business customers only. Terms and conditions apply.* Offer available on selected vehicles only. GRP excludes metallic paint, delivery and related charges. Model shown for illustrative purposes only. At participating Ford Dealers only.